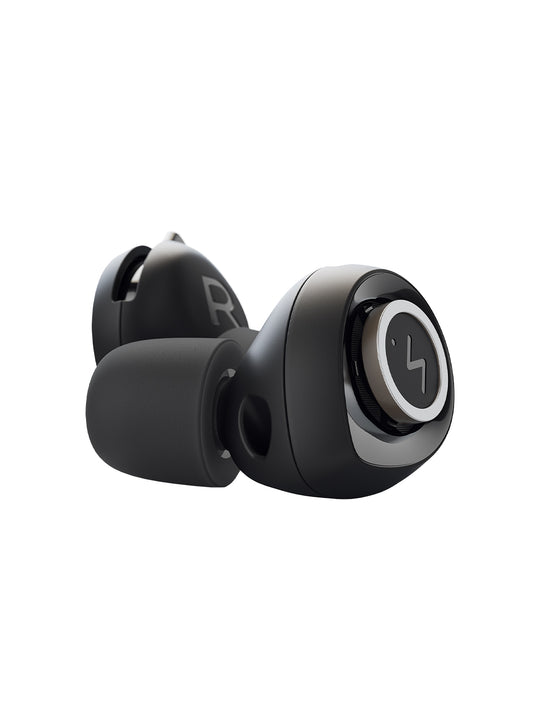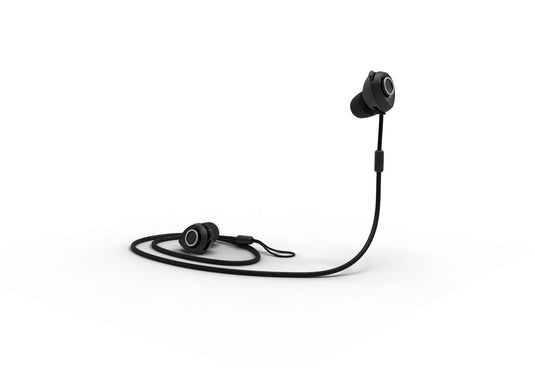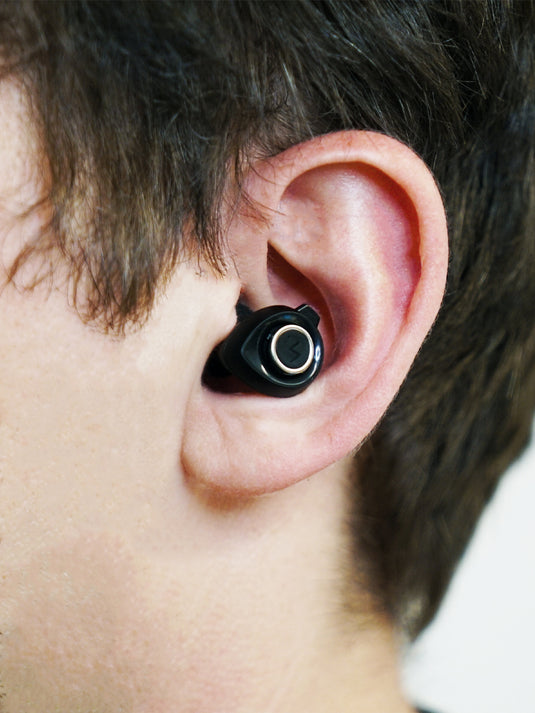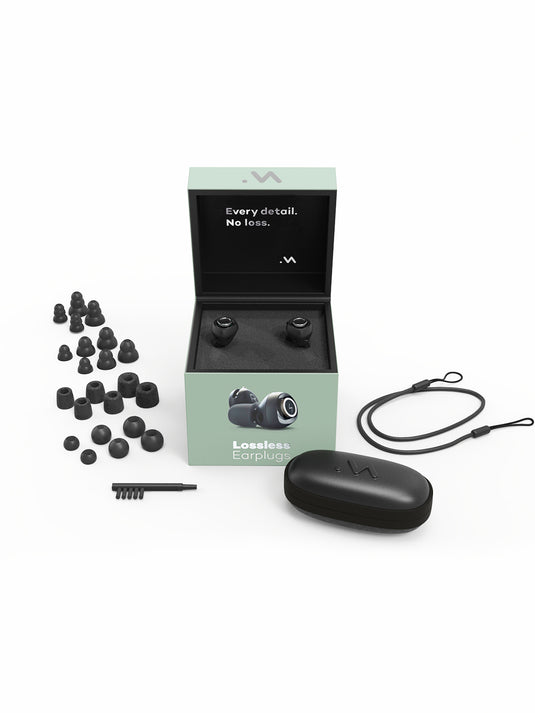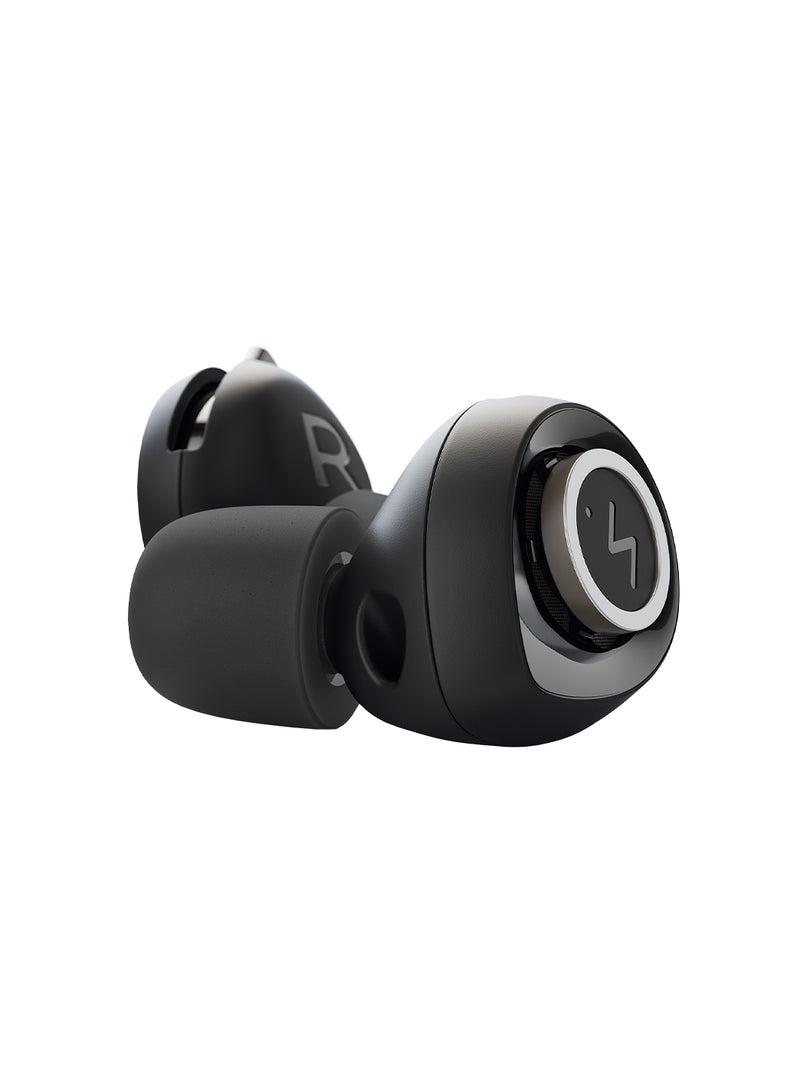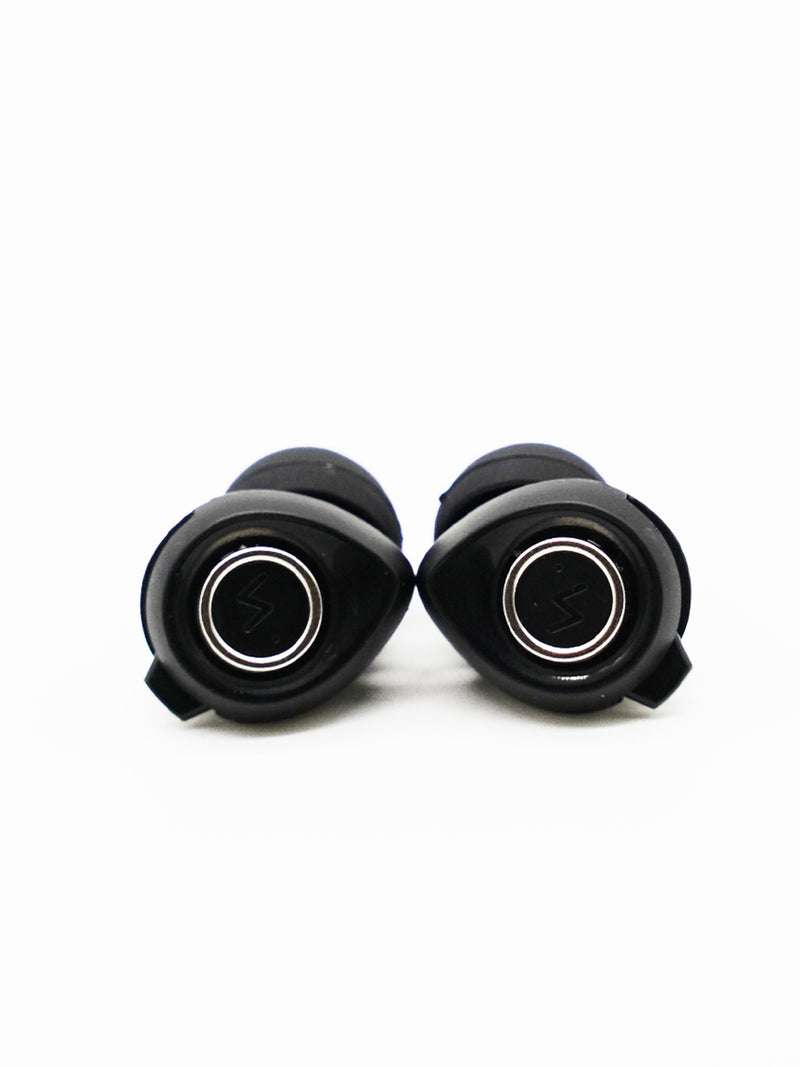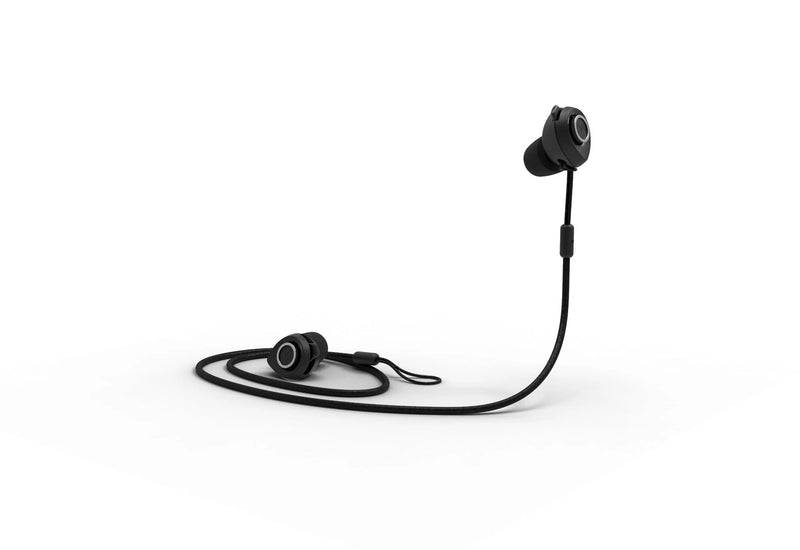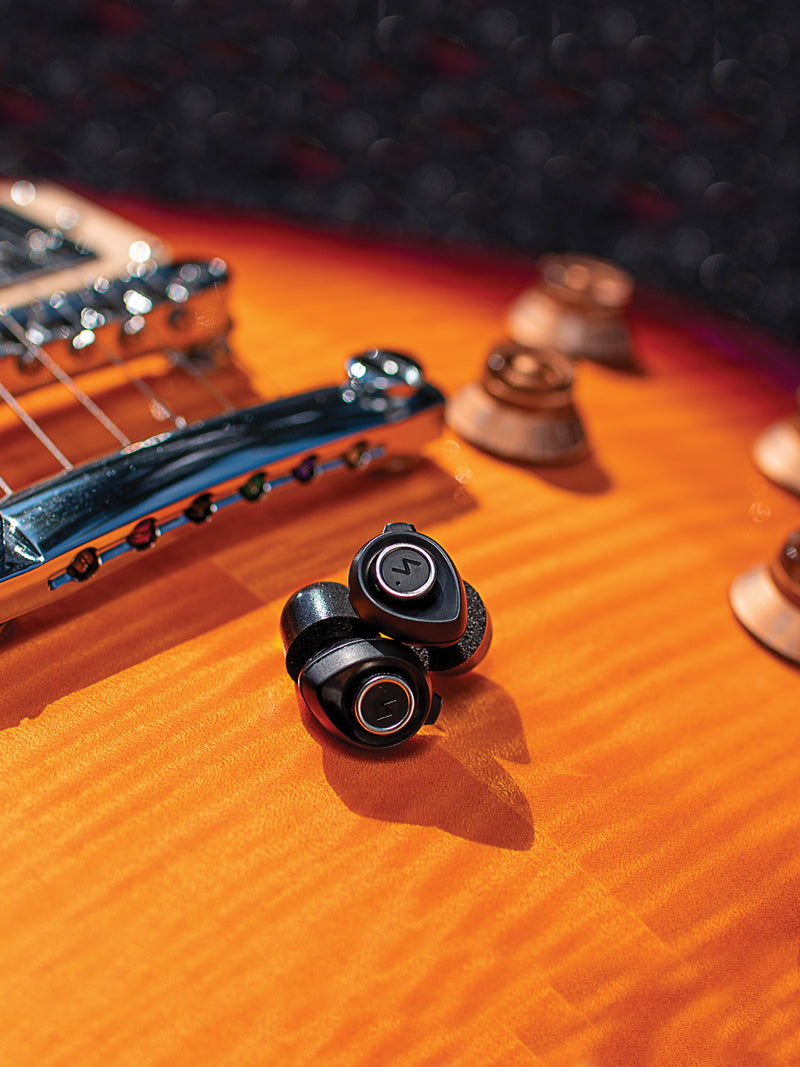 Very comfortable!
Used it for more than one hour without a problem. I love that I can adjust it without taking it out. Super easy! And thanks GROOV for your service and fast shipping as usual!
OK But don't really seem to work as well as expected for the price
I play in brass bands and groups and these earplugs do not really deliver the advertised quality I would have expected for the price. Disappointed. Maybe no-one considers brass instruments when manufacturing or designing these???
OK, but doesn't really deliver the promised effect for the price
These earplugs do block sound out just fine, but as a singer the effect is similar to all other earplugs, it's very hard to gauge pitch and tone with these in. Bit disappointed.