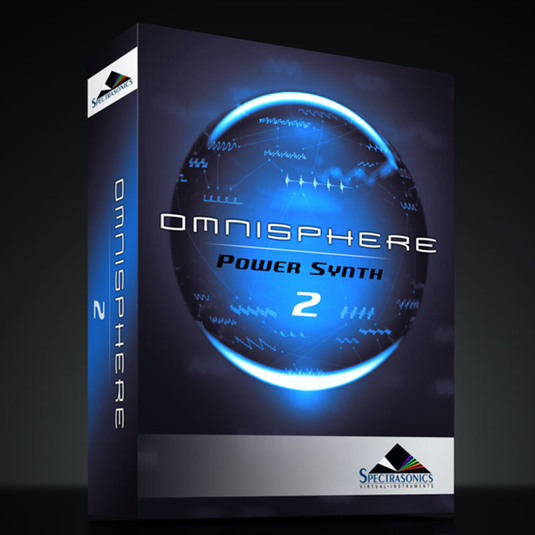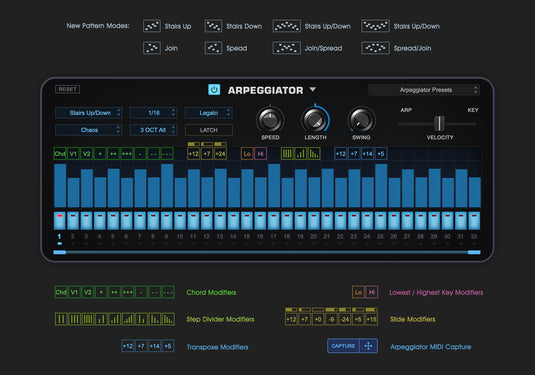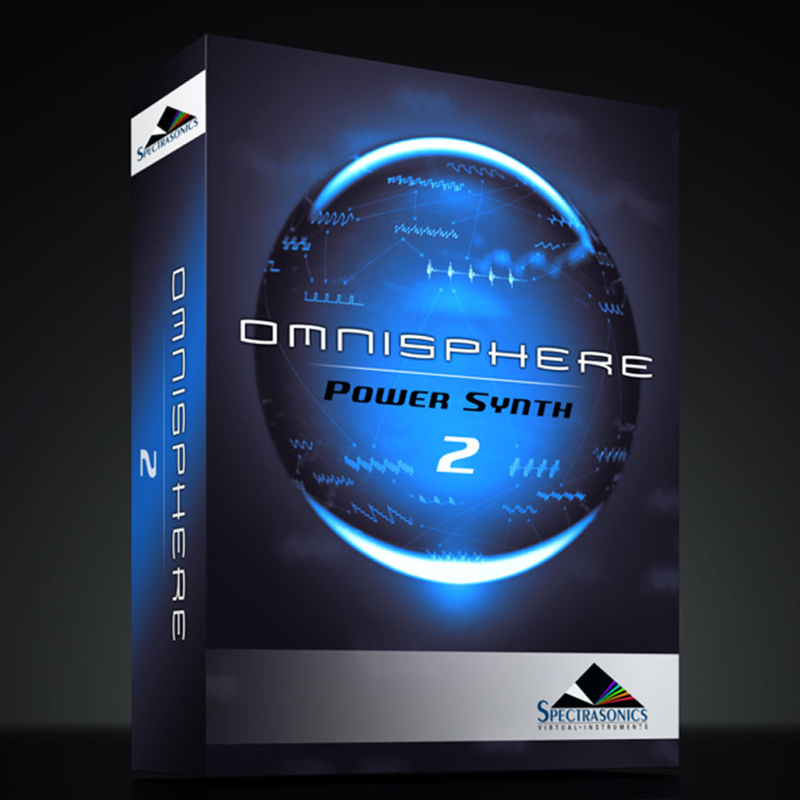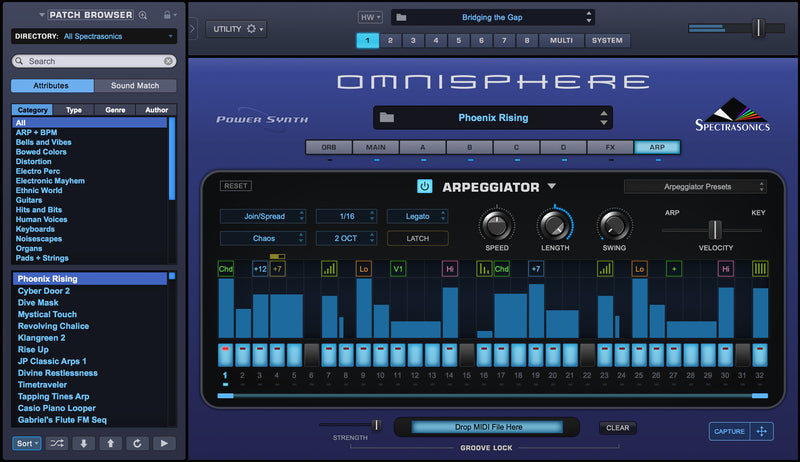 Great service
I could only find it on Groov, arrived super fast. Great service. Thanks!
Very hard to find in NZ! And good price too
I've looked everywhere online in NZ and found Groov! So ended up buying the Keyscape and Omnisphere. Support staff was very kind to give me a free shipping code. Thanks guys!