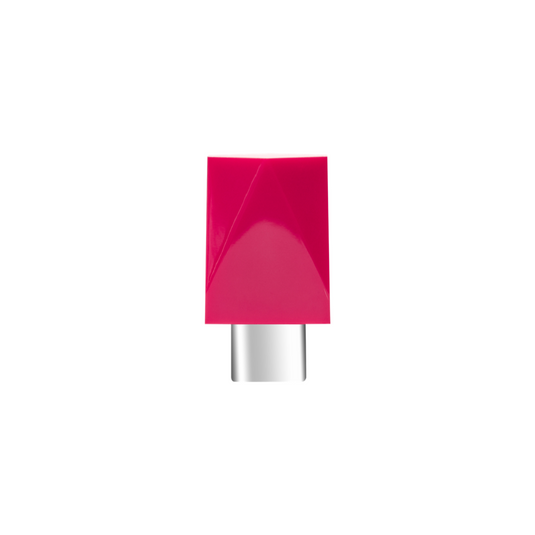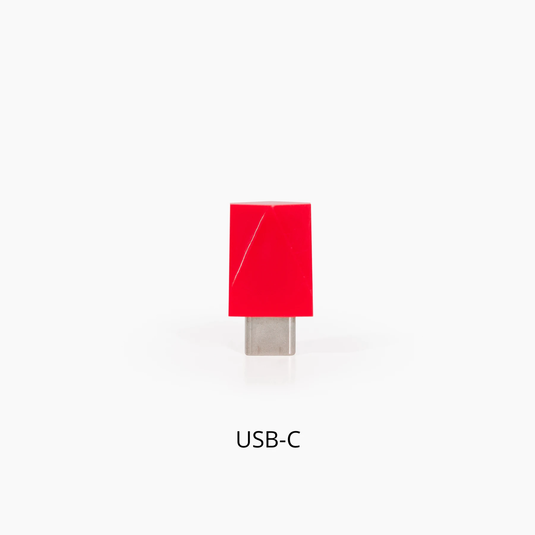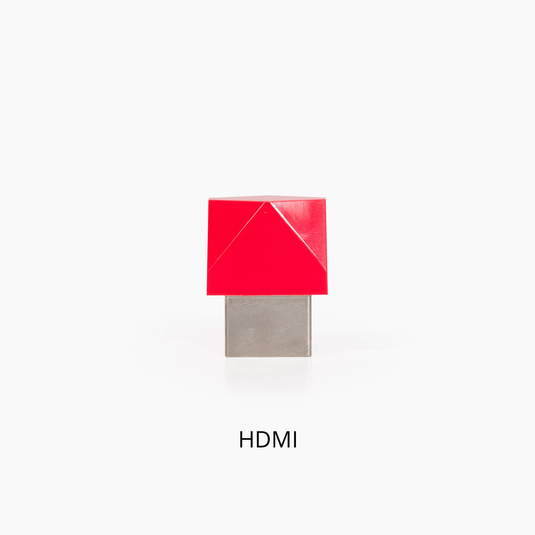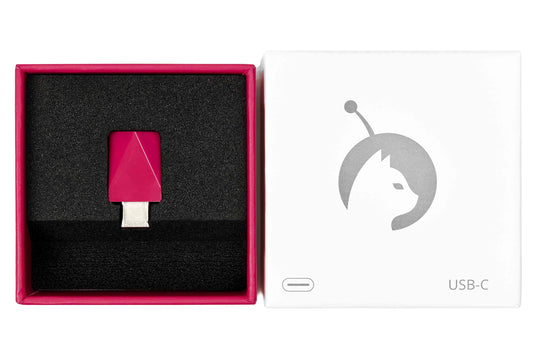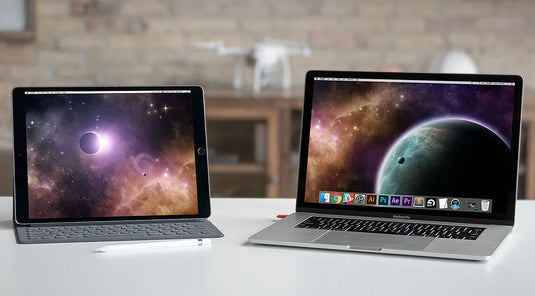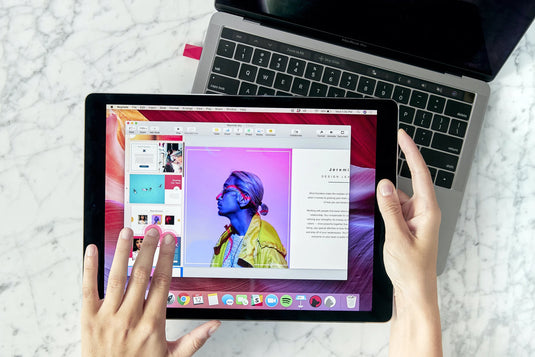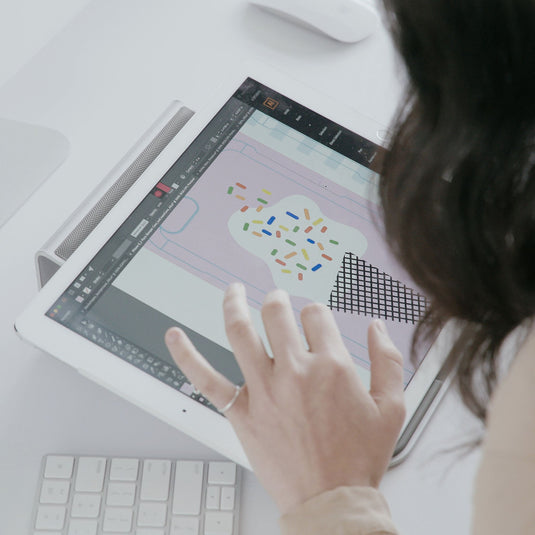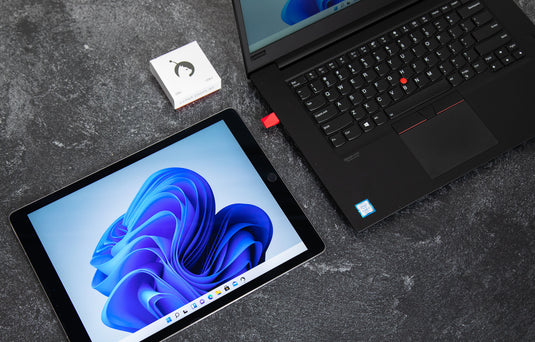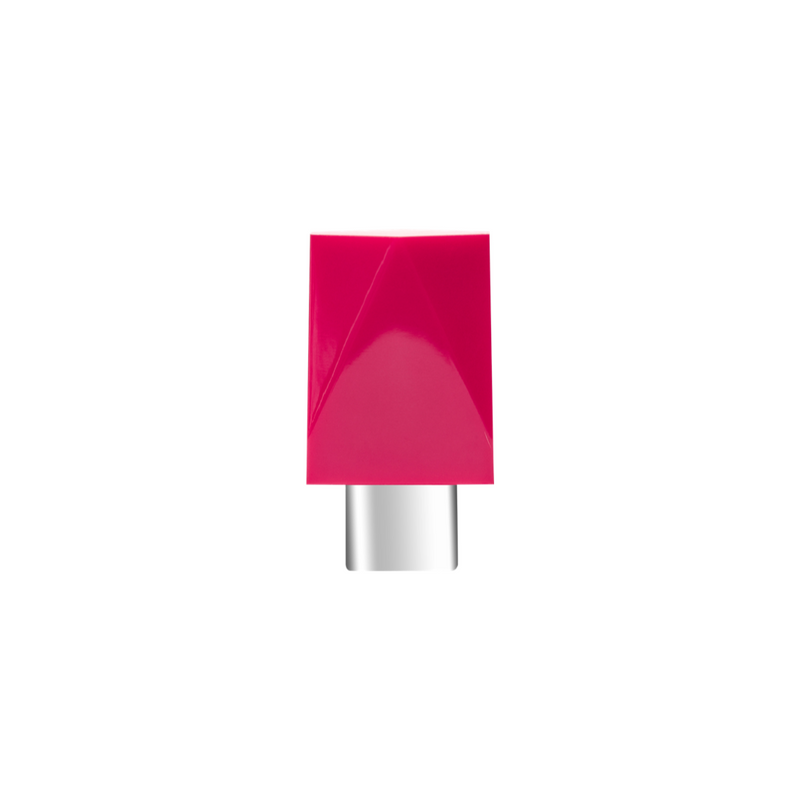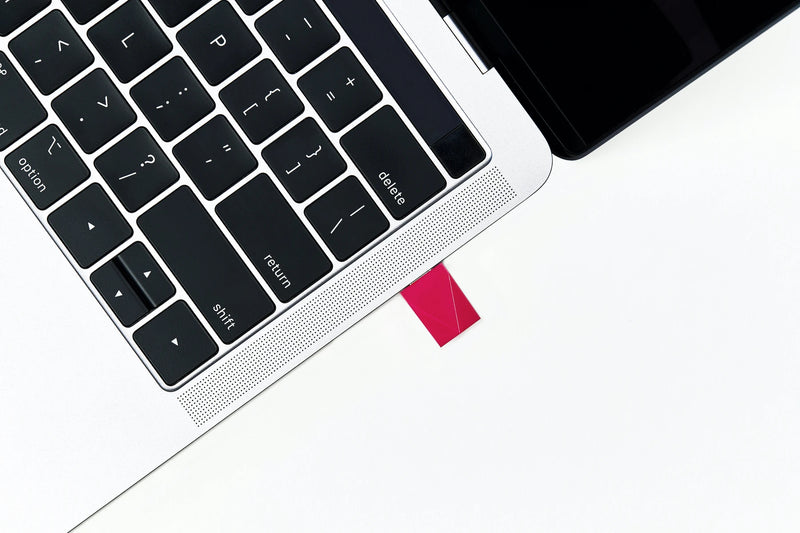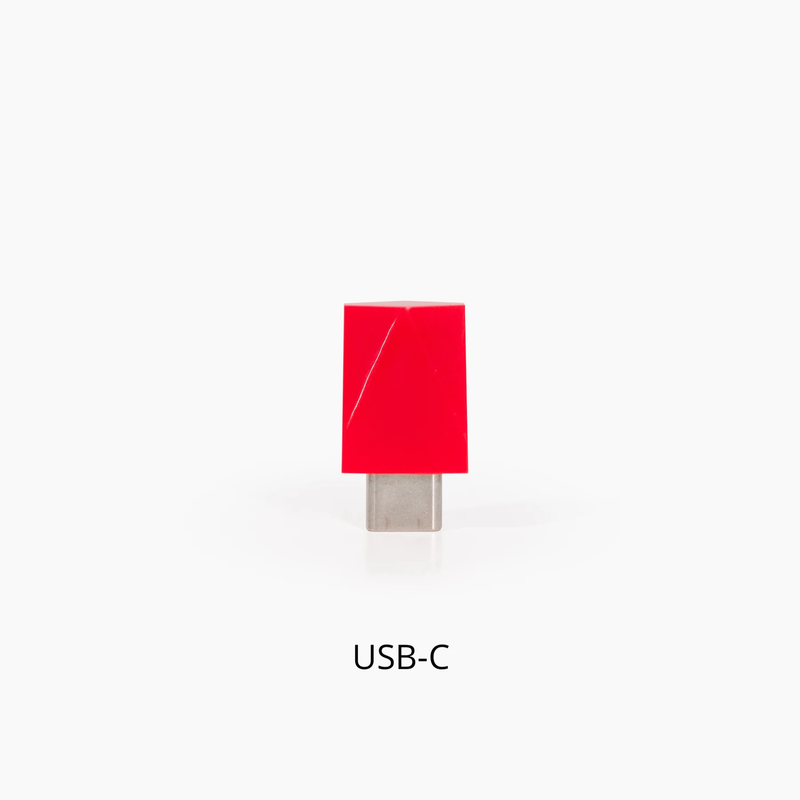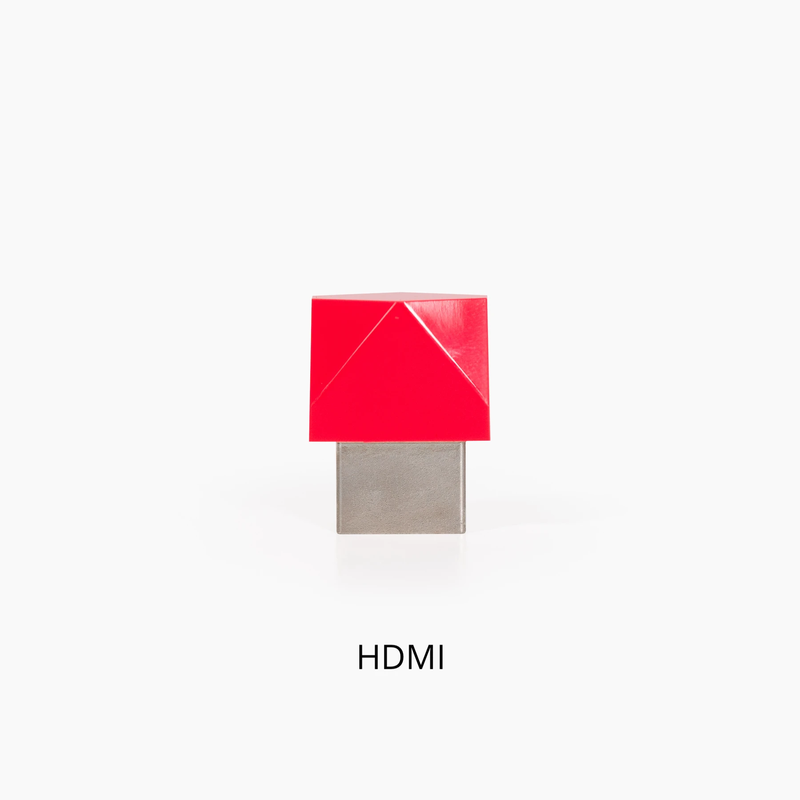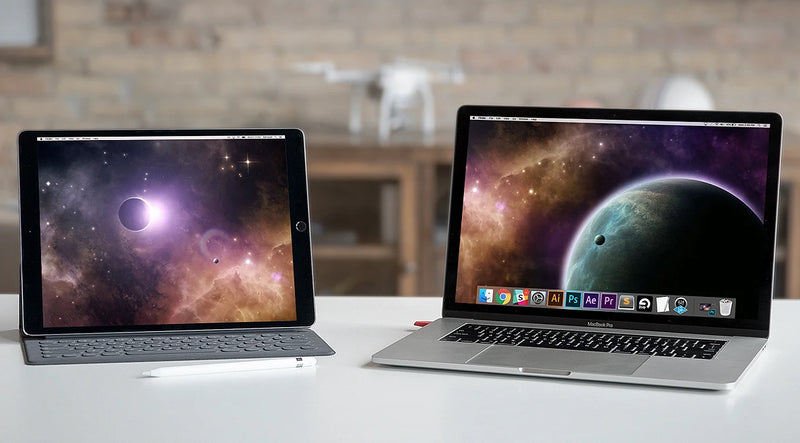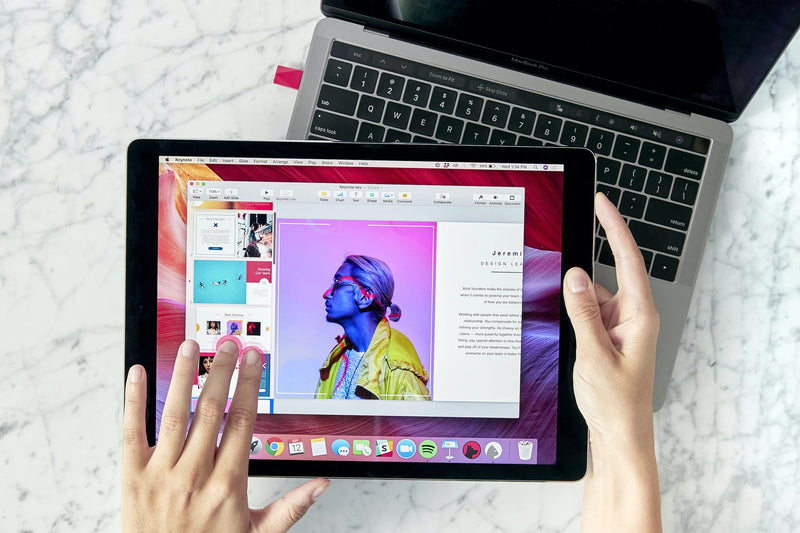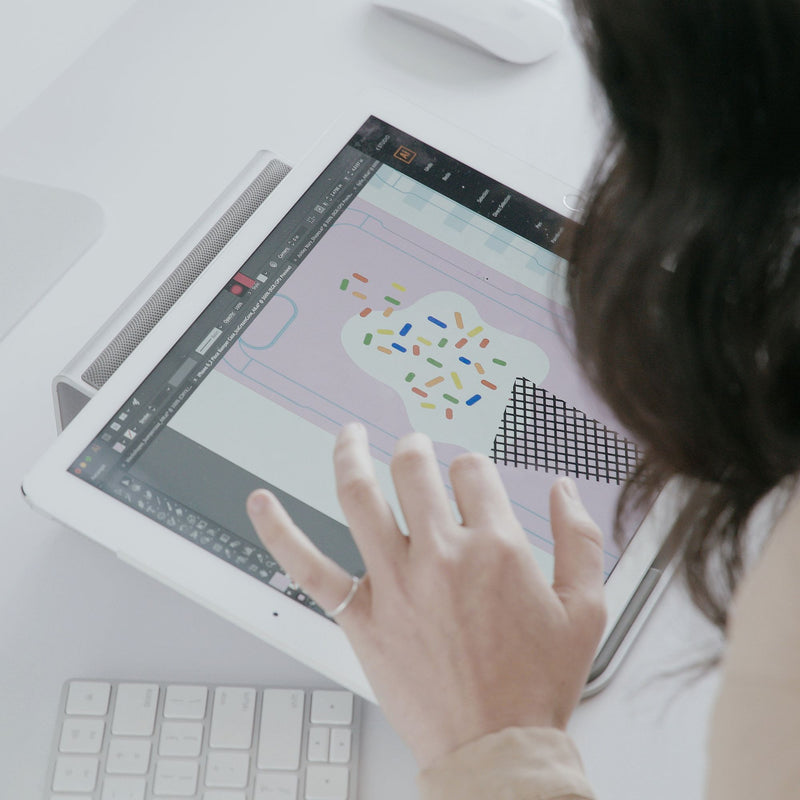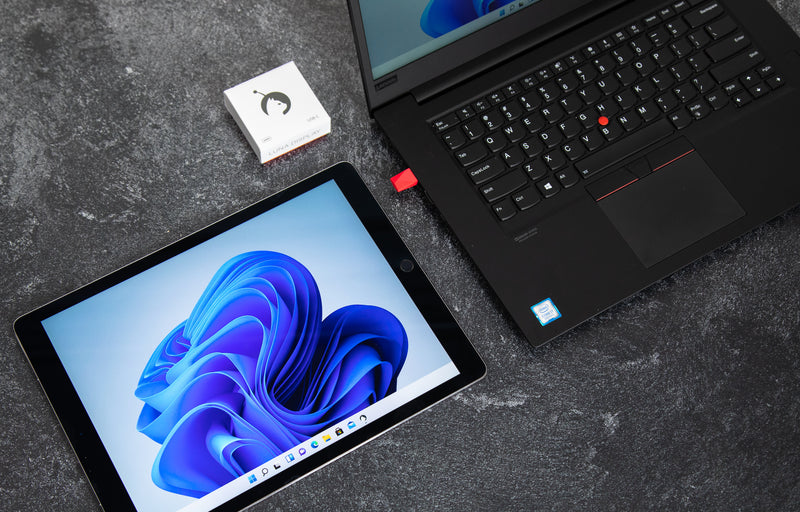 Very good product and service
Very fast delivery time and the product worked perfectly out of the box (using a Mac Mini and iPad).
A happy customer
They had the item in stock in NZ and I got it delivered to my address on the North Island less than 48 hours of placing my order. Clear and timely communications by email from order to delivery.
The Luna Display works well with my set-up (late 2015 iMac and 2019 MacBook Pro). I had some connection issues initially but they got solved quickly after a couple of emails to Astropad support team.
I recommend using Thunderbold as it seems to produce the least amount graphic artifacts (which are not bad at all).
Latency is minimal and only noticeable when you watch a Youtube video where a person's mouth movement cannot quite catch up with the voice. But you don't really think about it as you work on the secondary monitor. You just forget you are using a Luna Display screen, not the native screen. It's that good.
Overall, I feel this was a good investment.
Hi Hardik, Thanks for taking the time to write a review. We have checked your order status, and it said that your parcel is now at the Nigeria post shop.
Since your order is international, we recommend contacting your local post shop to proceed to the next step.
It works
My old 2016 iMac has a new life as a monitor thanks to the Luna Display. It works well on both Wifi and network connections. I am pleased to took the risk to get it.
Luna Display does what it says.
Great little product. Exceptional customer service from Groov.