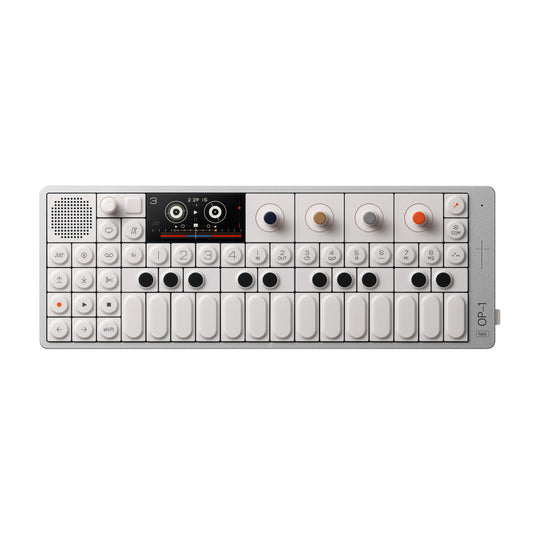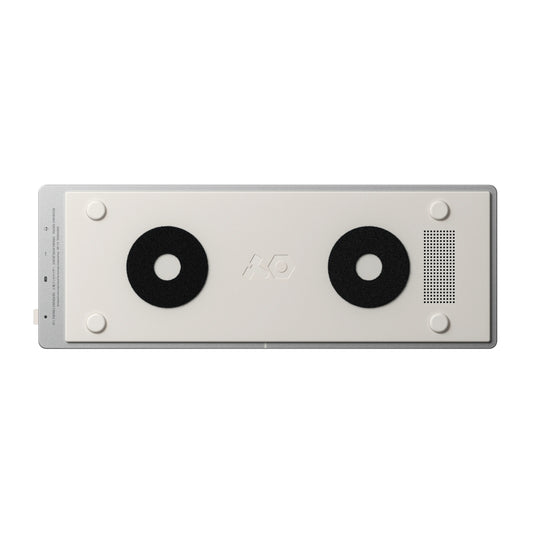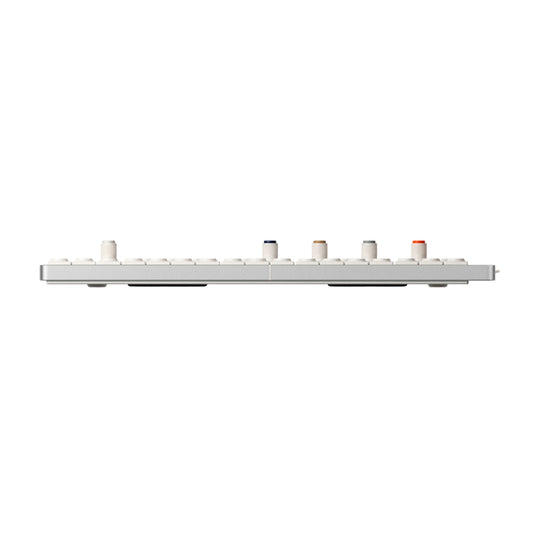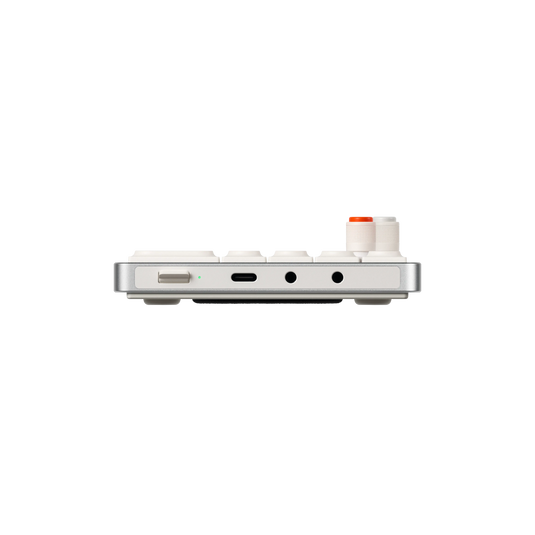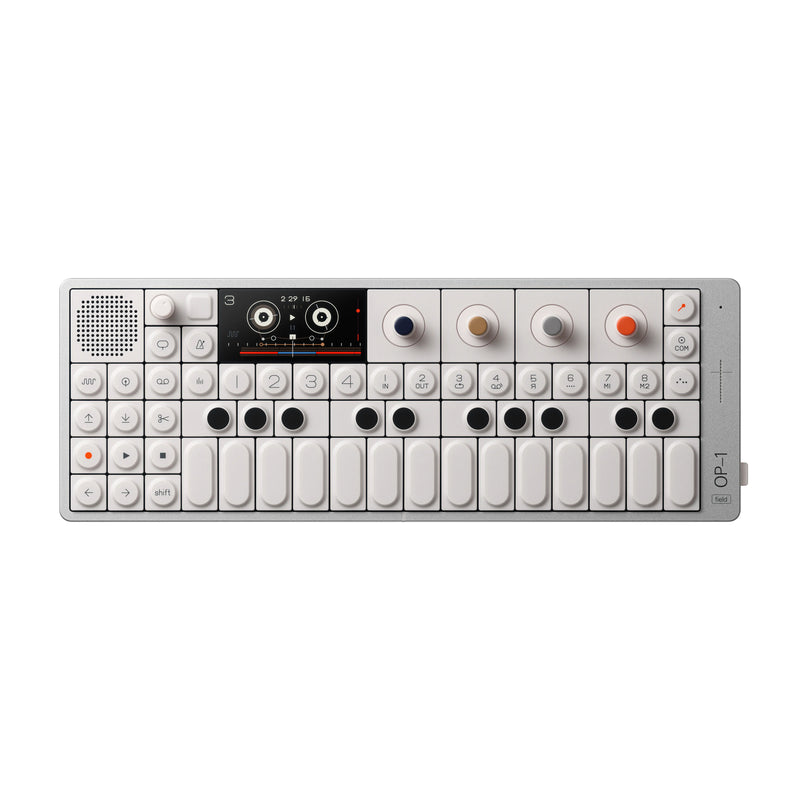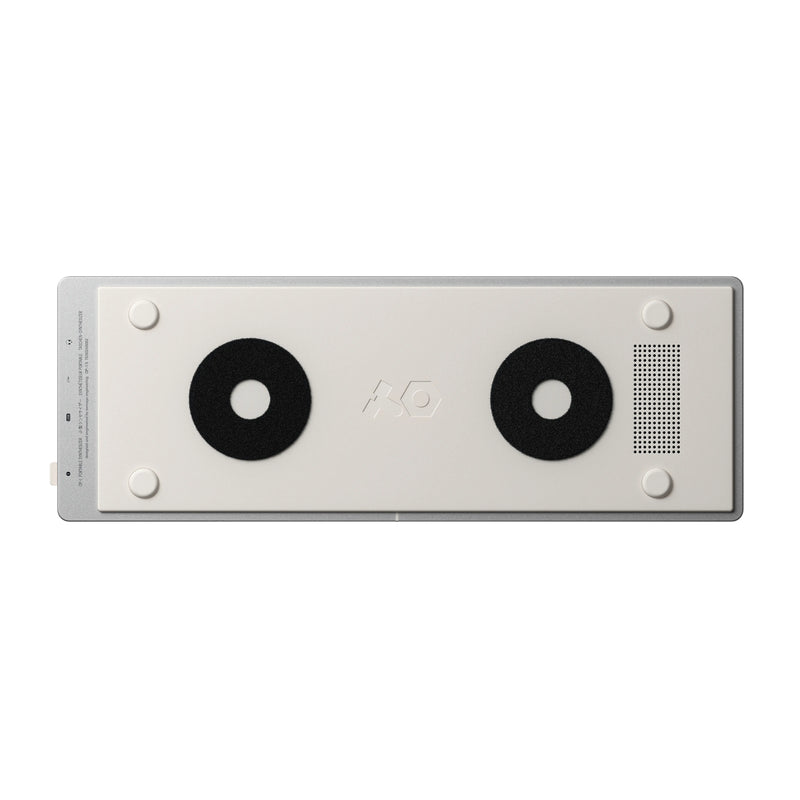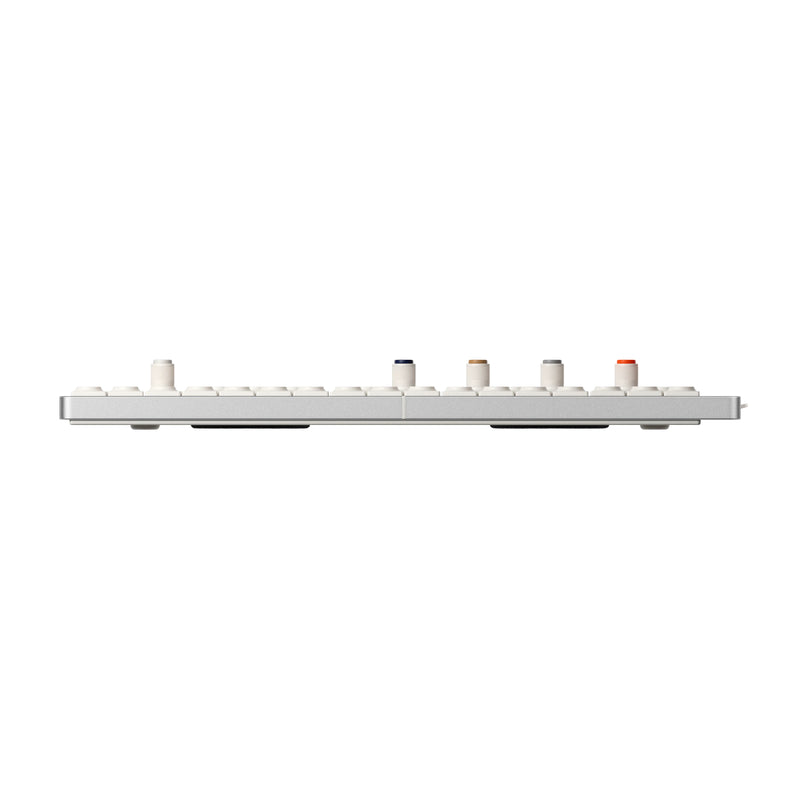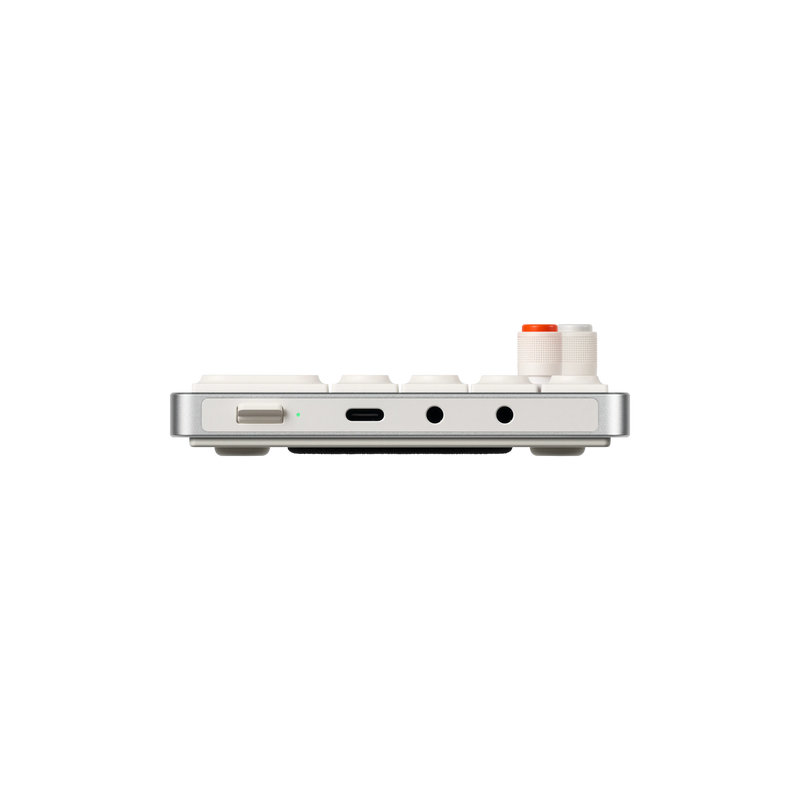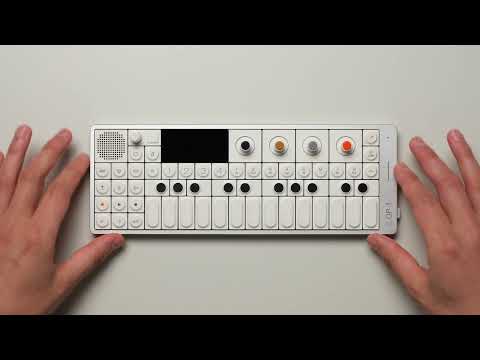 Teenage Engineering Field System.
Ultra-portable sound recording and performance system.
All battery-powered, rechargeable via usb-c and with full interconnectivity (midi and high resolution audio).
Compatible with iOS, macOS, and windows it's the most powerful, highest quality, portable system in the world.
Explore Field System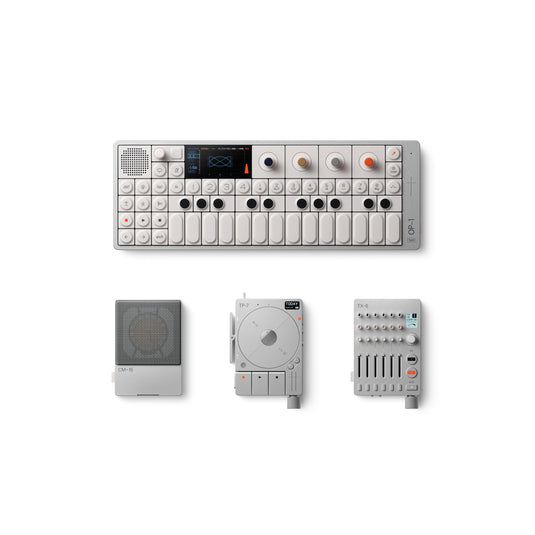 Now I understand.
I tried the old OP-1 back in 2013 but didn't get it.
Fast forward to 2023, I have more experience with DAWless and many hardware and software synths in my studio. Now I can get why it's so popular.
No other synth likes it; they are bigger, less portable, or less powerful.
The price tag is premium, but the unit is absolutely premium.