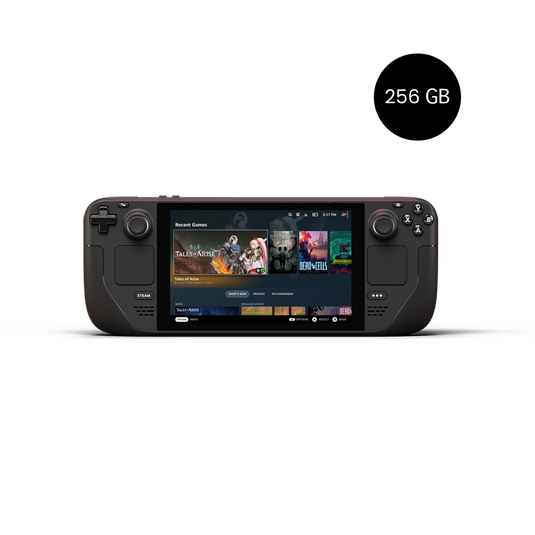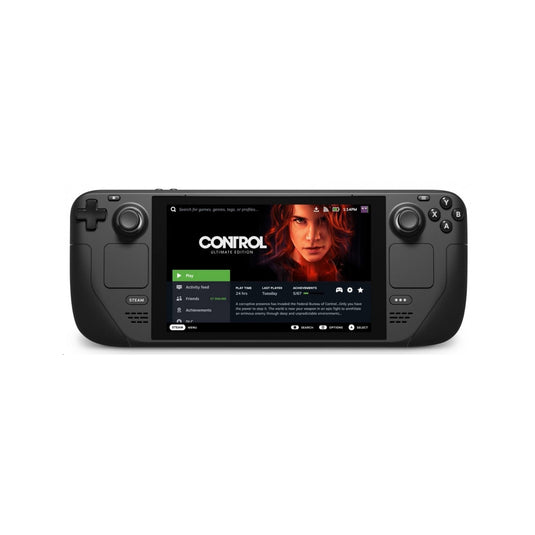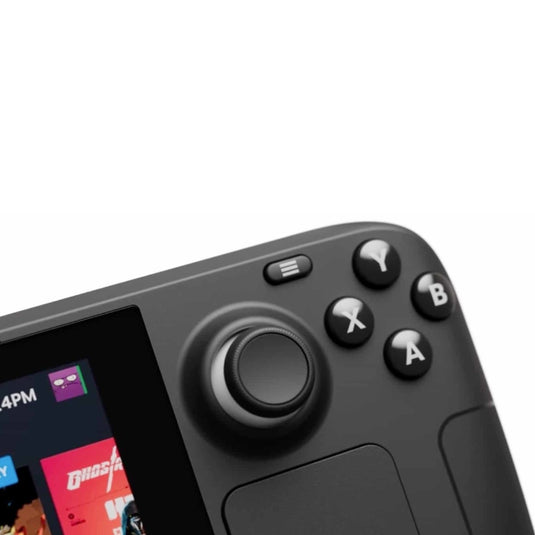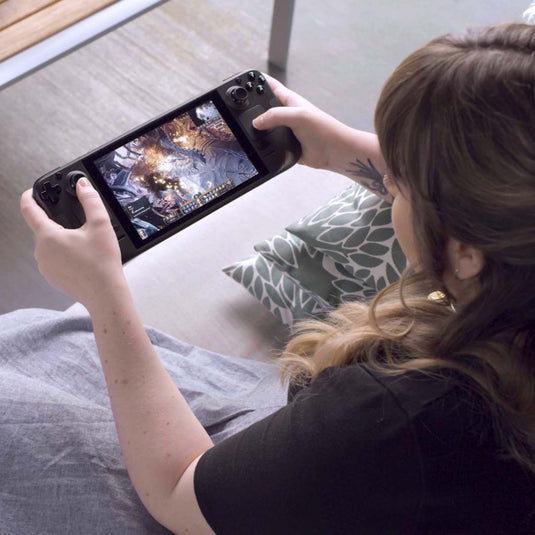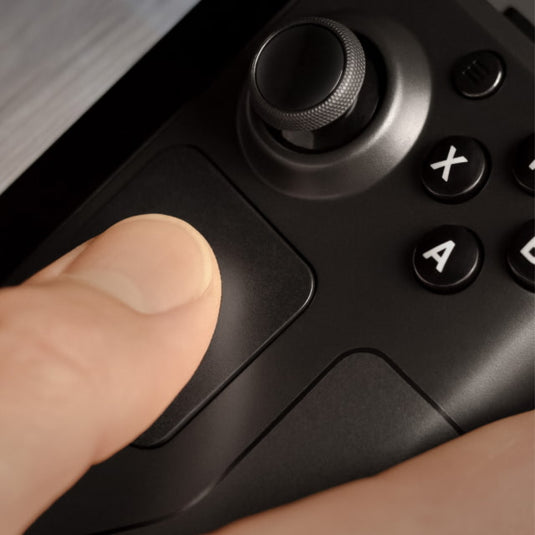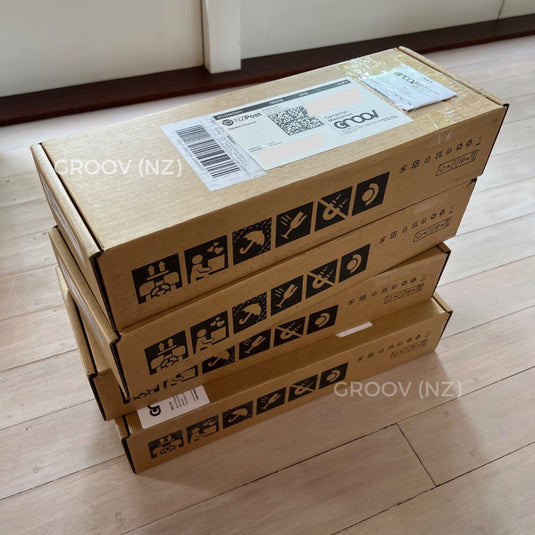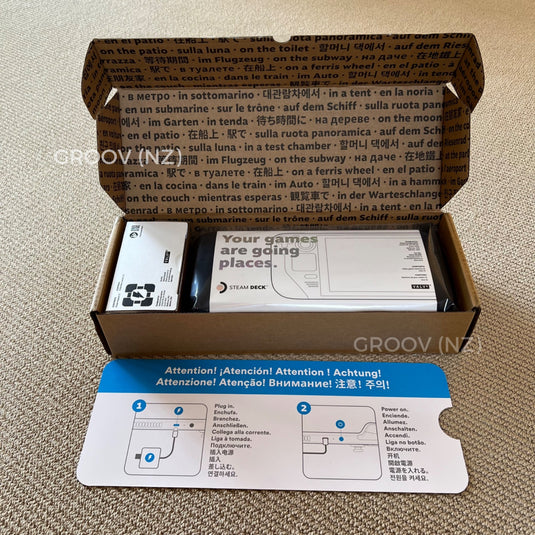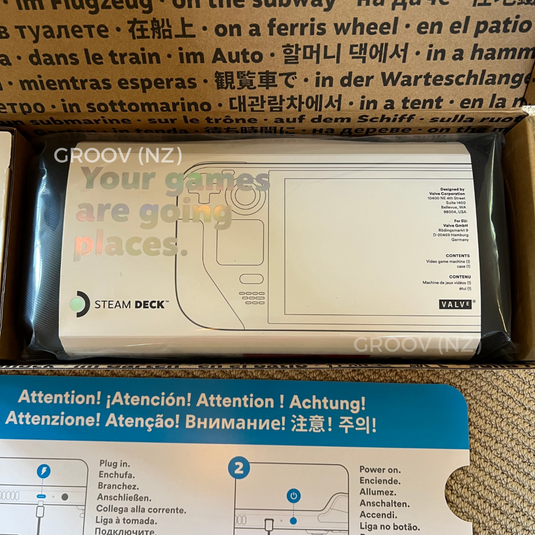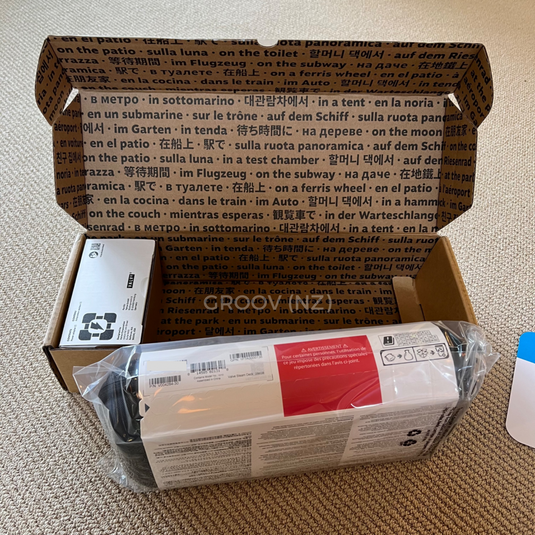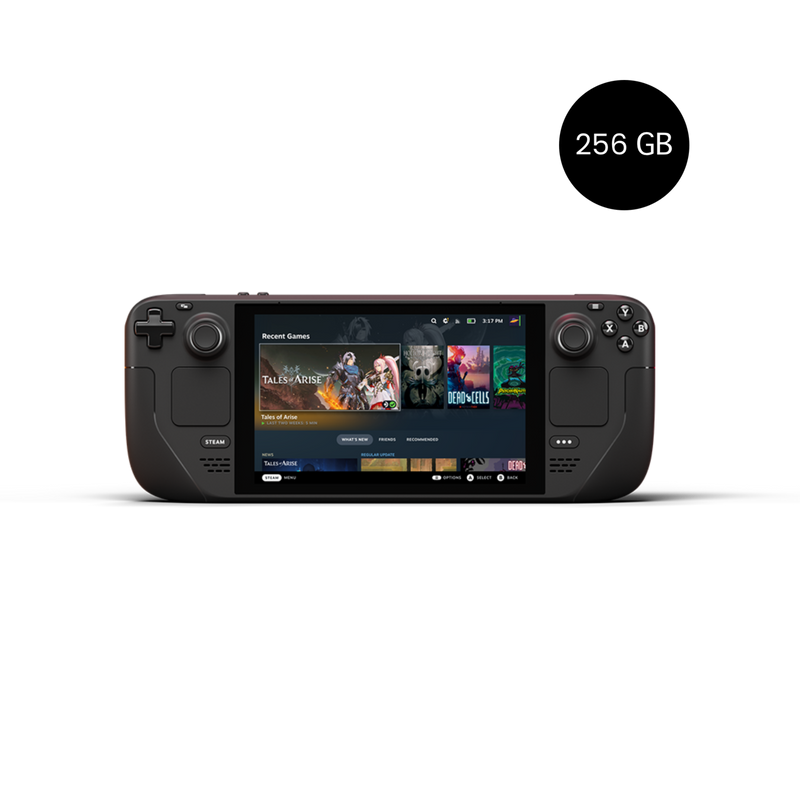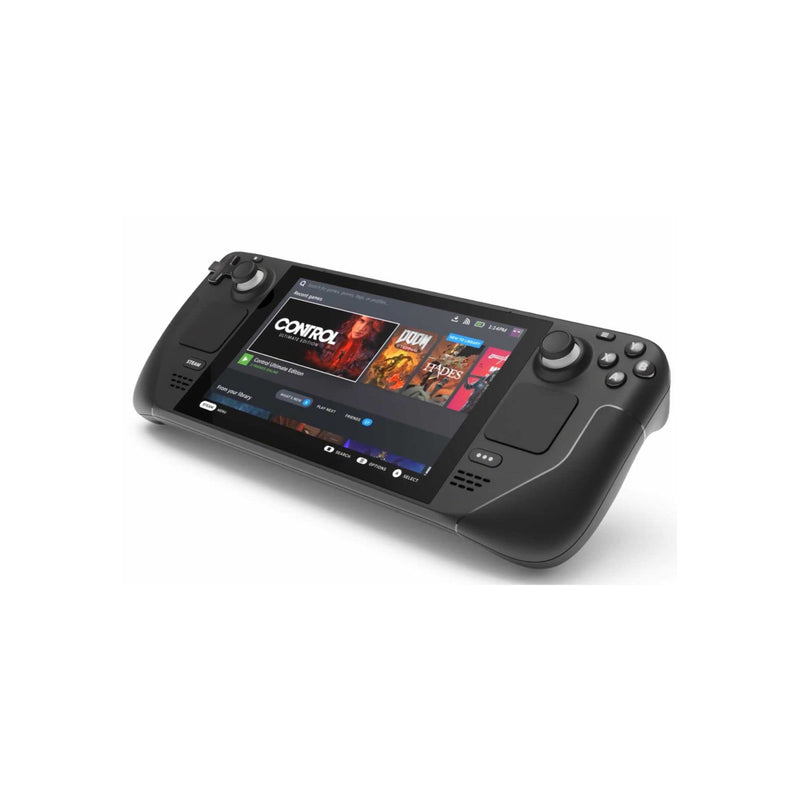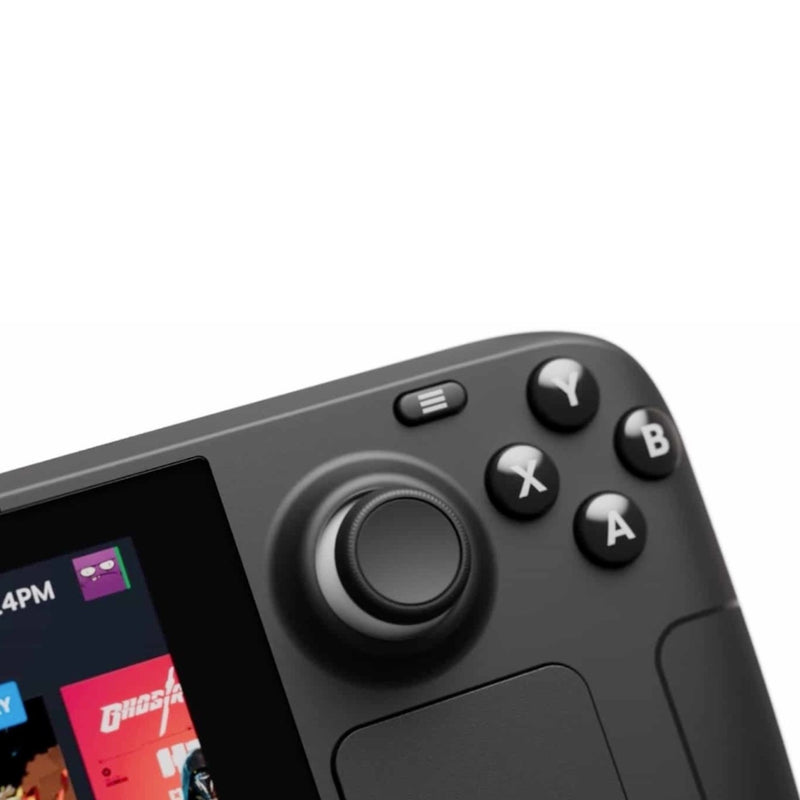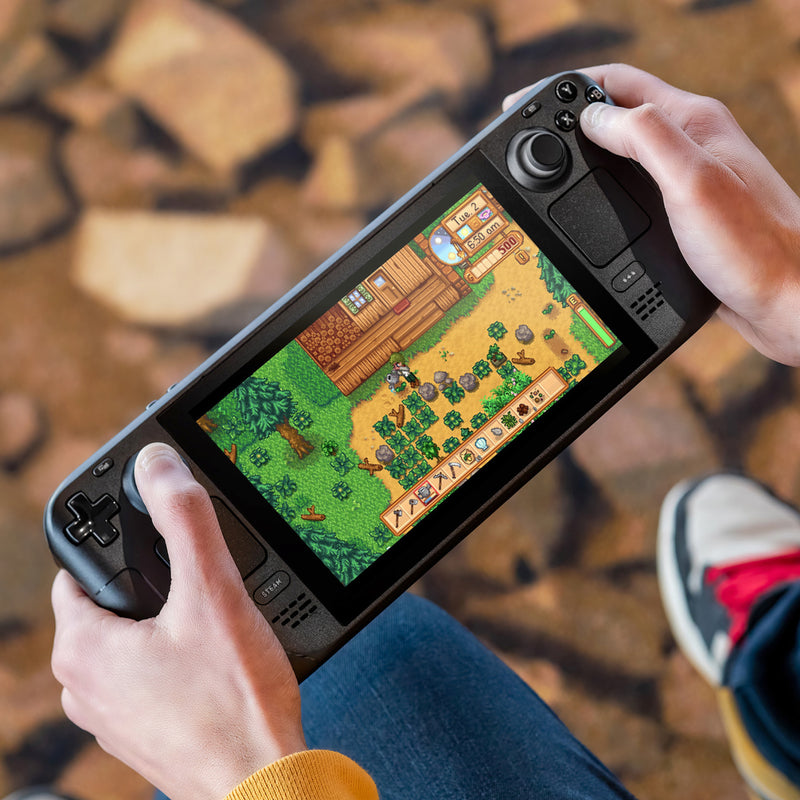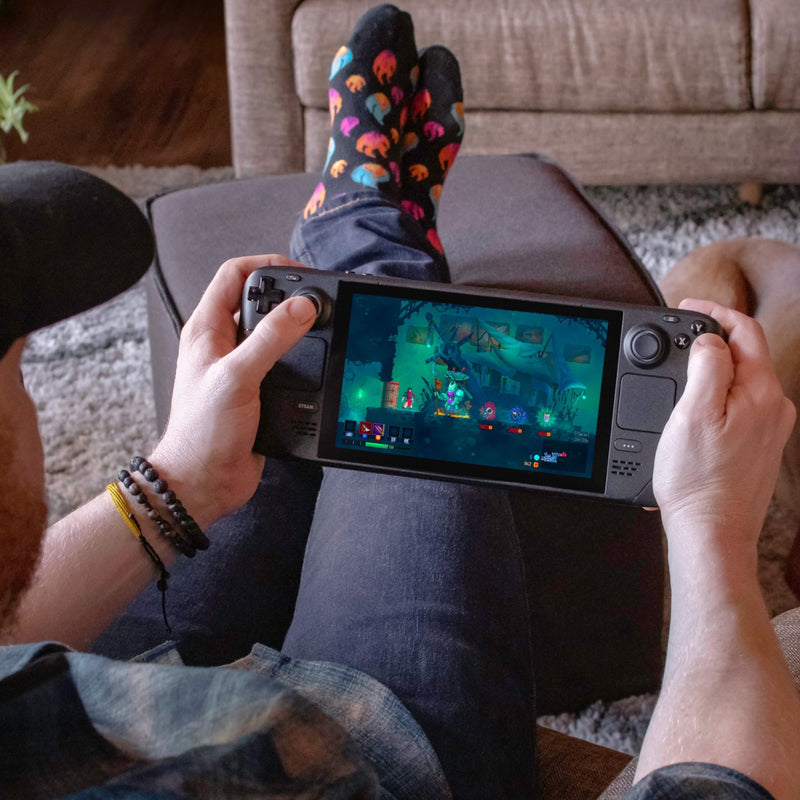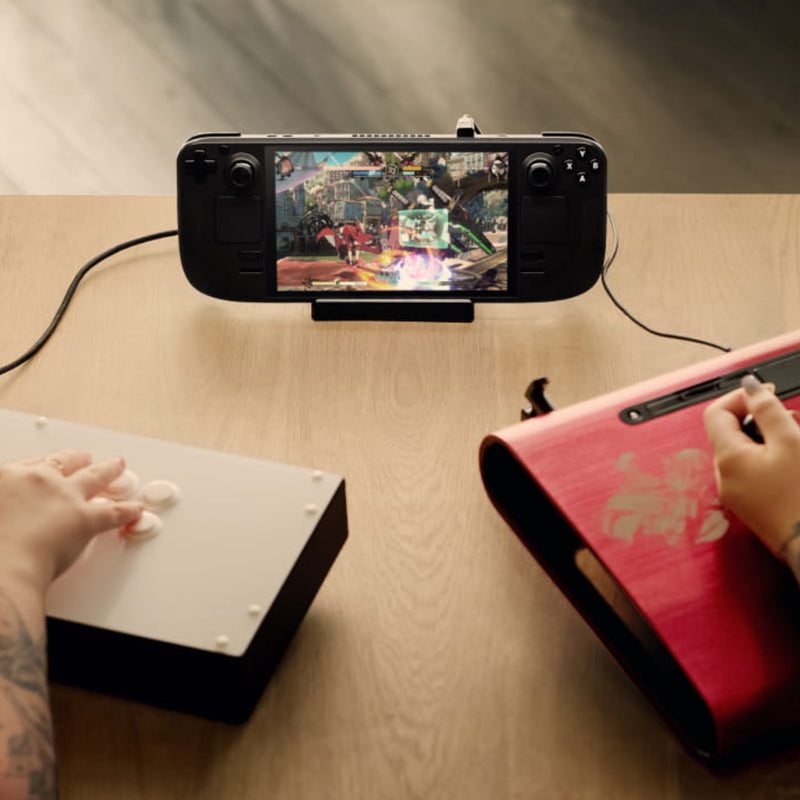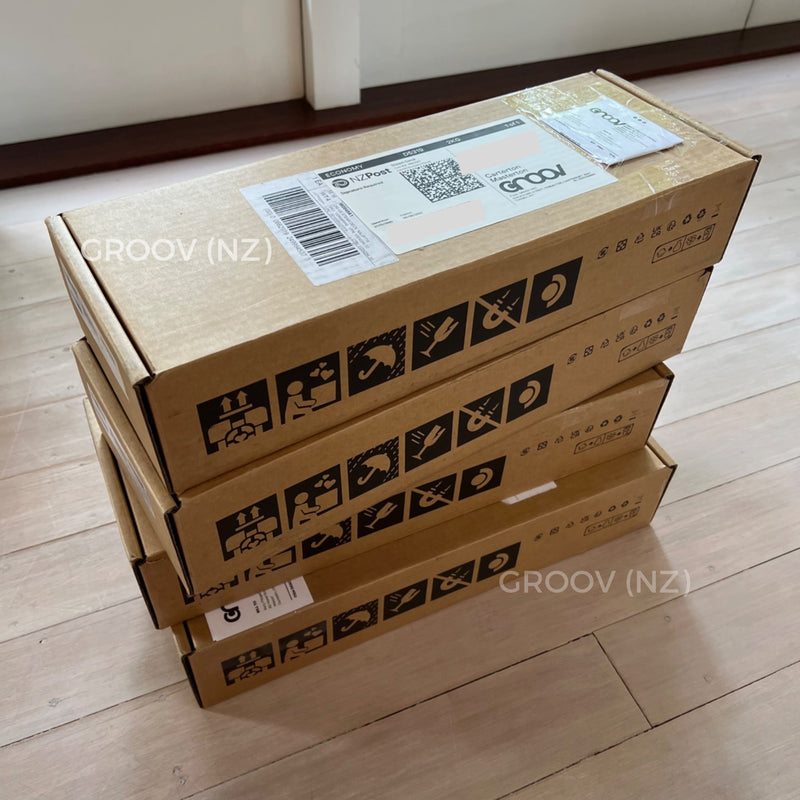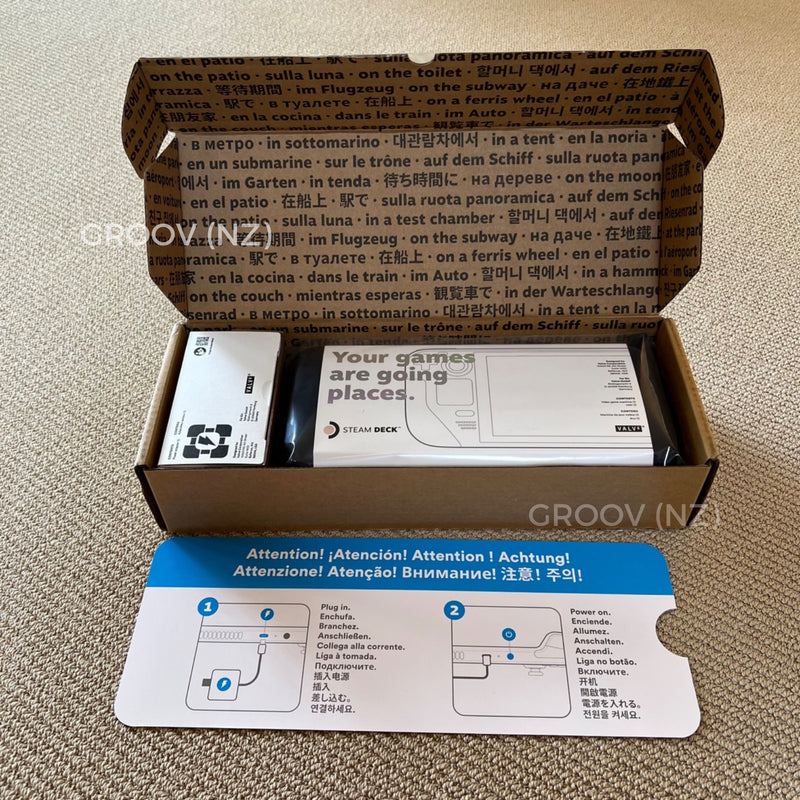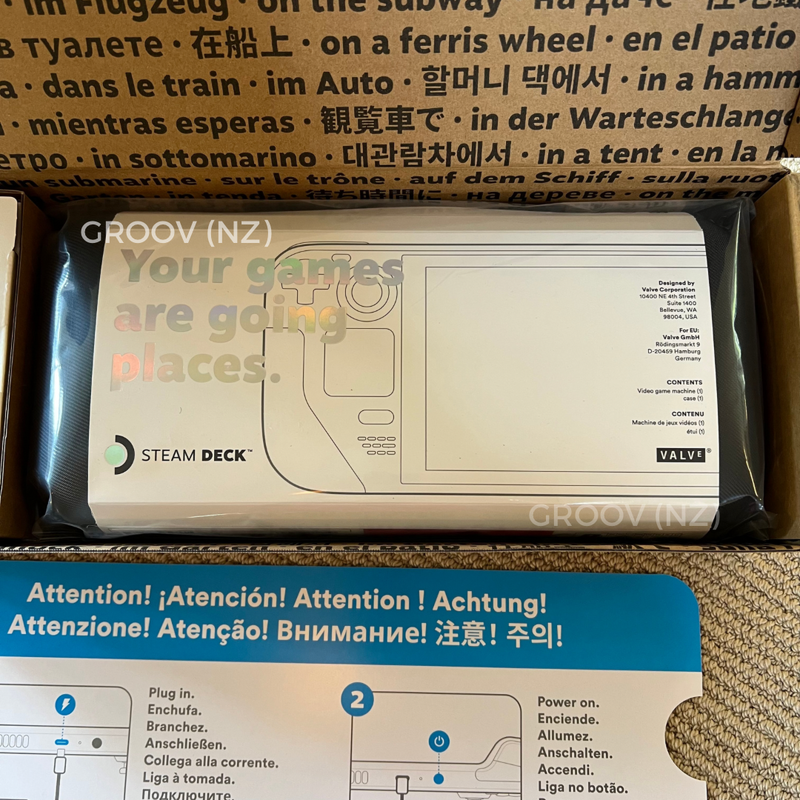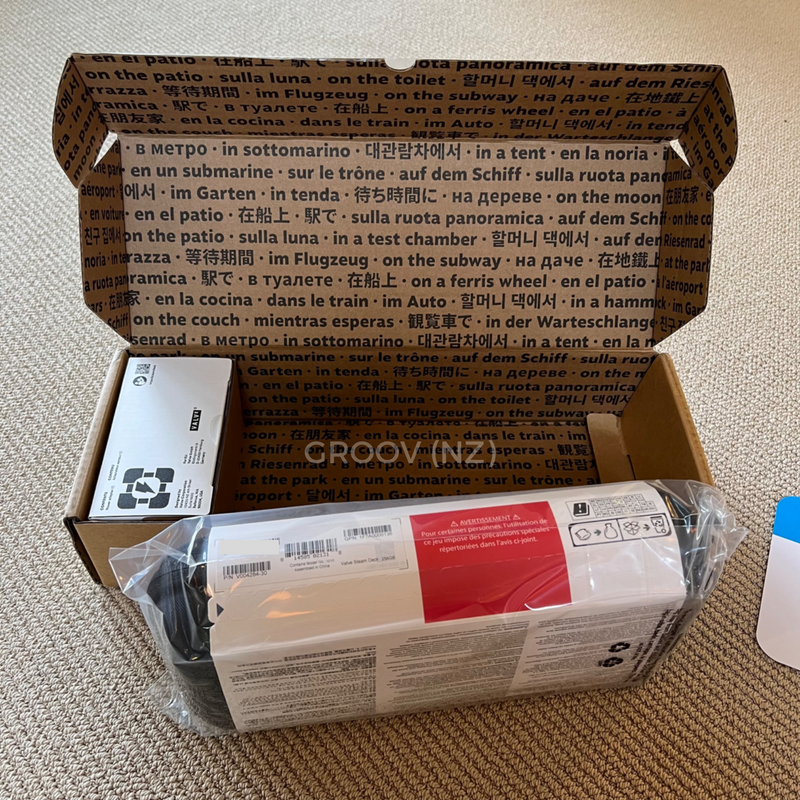 Excellent
Great product and the customer service was fantastic.
superb!
arrived quicker than i thought! everything looks good, the deck is perfect!
Very Quick ♥️🥺
This is wonderful. I love to wait for this one very much. Now i got. This is batter. Very good product. Enjoying lot.
A great device at a good price.
Really pleased with the steam deck, play games like fallout 4 medium settings 60fps with a few mods
Delivered quickly
Great model to get especially when paired with a decent SD card.