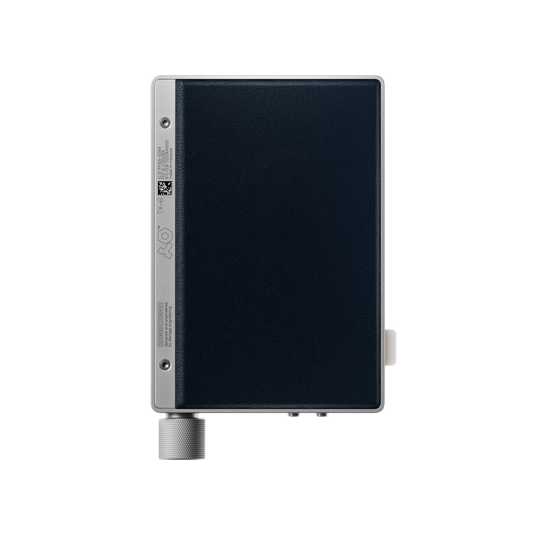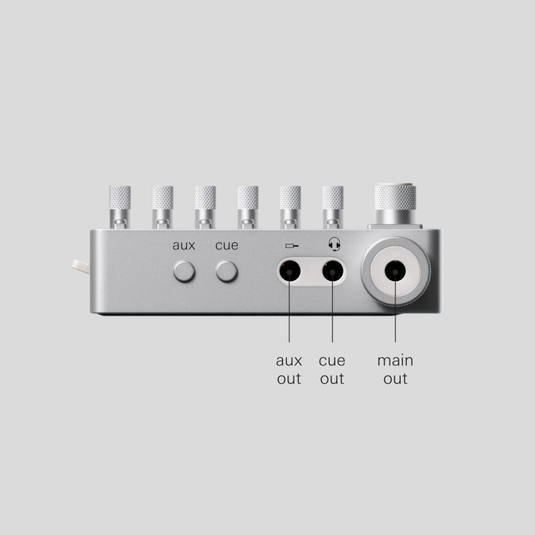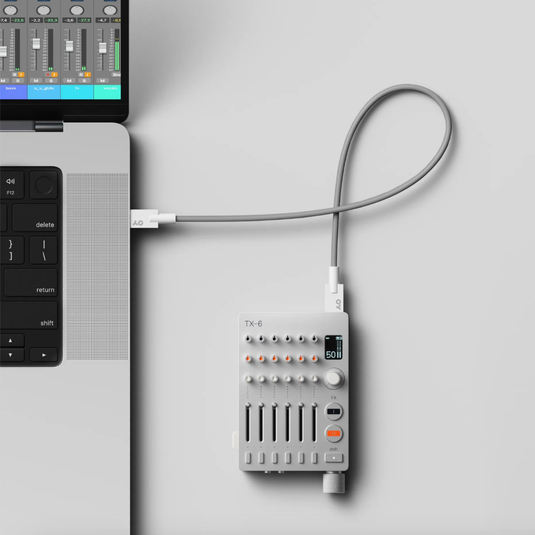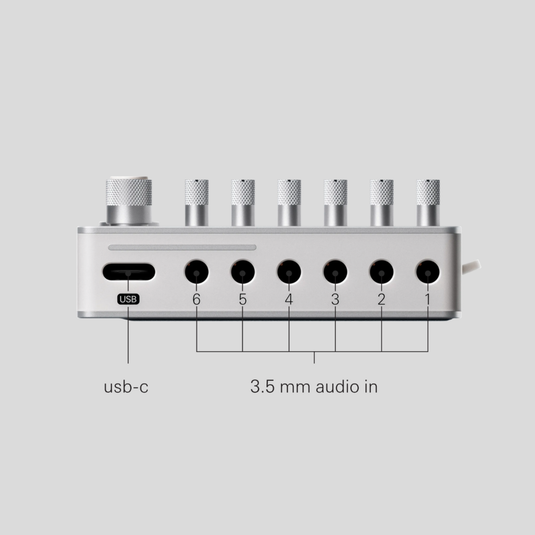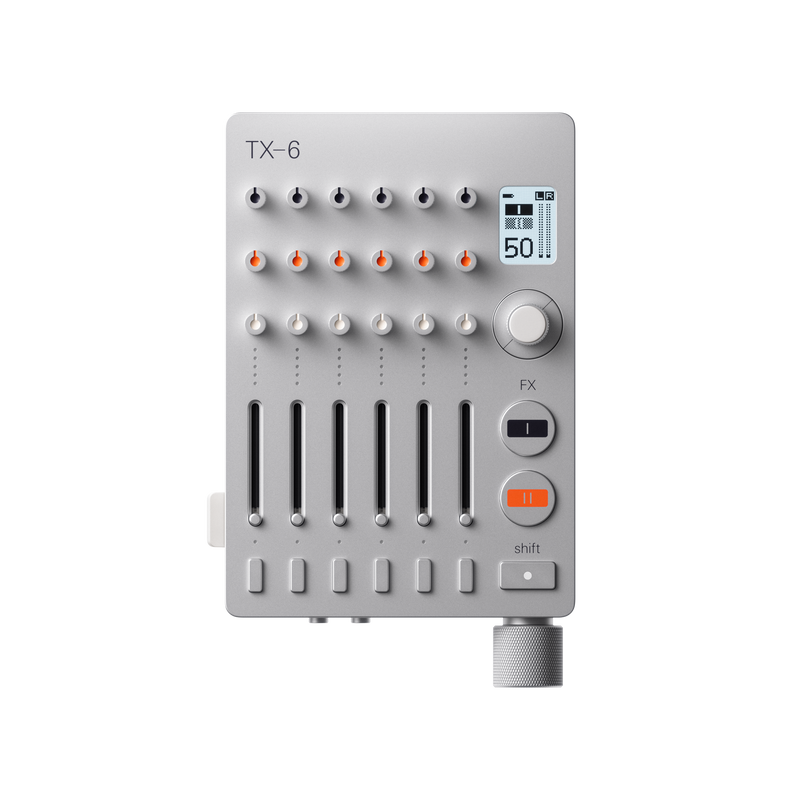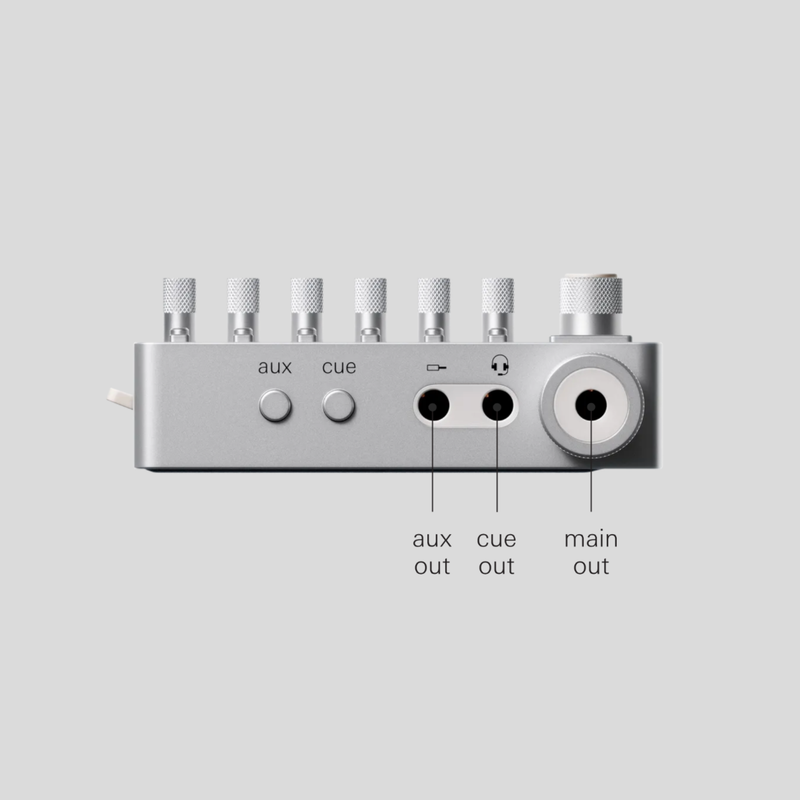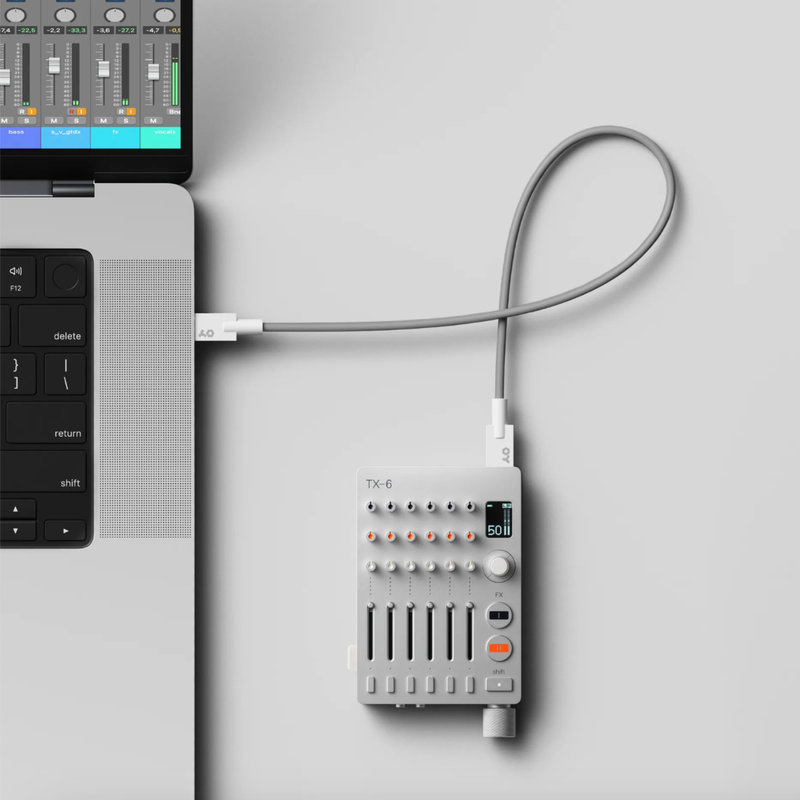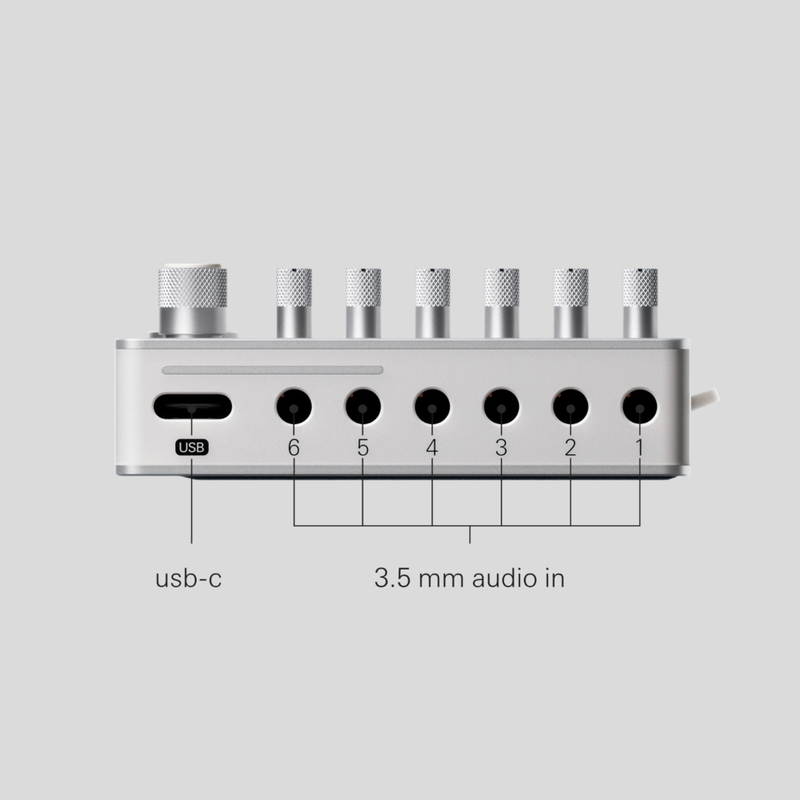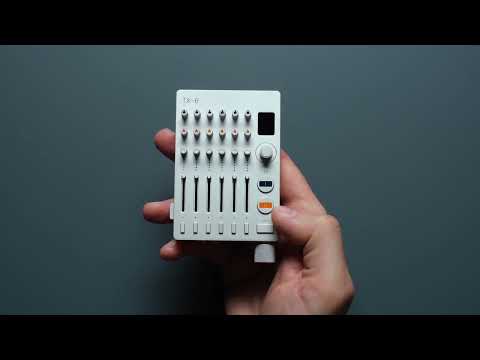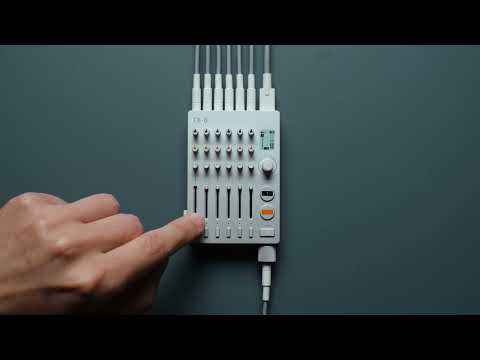 Teenage Engineering Field System.
Ultra-portable sound recording and performance system.
All battery-powered, rechargeable via usb-c and with full interconnectivity (midi and high resolution audio).
Compatible with iOS, macOS, and windows it's the most powerful, highest quality, portable system in the world.
Explore Field System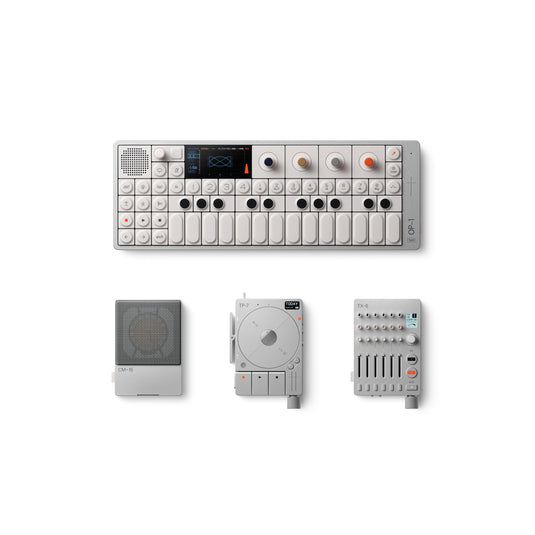 Does mixer-y stuff
I'm only about a week in but enjoying having the tx-6 in my setup. Haven't used many of the features but it's intuitive to use (I haven't really used manual) and good sound. Would love some more effects which will hopefully come in future updates. I guess the magic of this mixer is the miracle of it's size. Especially since it's built in battery prob takes up a fair bit of the space. Amazing piece of engineering!
Great little device.
I first doubted the price. But its smallest audio interface with so many features, so I decided to try it.
The great little device can connect anywhere, windows PC, Mac, even the Steam Deck game console!
If you are a content creator, you can plug it into your smartphone for recording while you get inputs from other sources. That's neat!
On top of that, the order shipped so fast. I received it the next day. Great job.